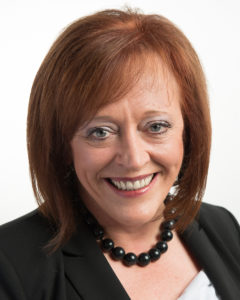 Hazel Braithwaite is serving her fourth term as a Councillor in the District of Oak Bay, but has been involved in the community for much longer than that. 
During her 12 years on council, Hazel has served in many different appointed positions including Parks, Recreation and Culture Liaison, CRD Climate Action Steering Committee, Community Initiatives Committee, Child and Youth Committee, Budget Committee and Tax Roll Review Panel. She is also an avid volunteer for many worthy organizations and charities – and has been known to don a costume or two to help raise funds (yes…there are pictures).
Hazel is married to Rod who recently retired as the COO at Victoria Hospice. They have one daughter, Lauren who lives in Squamish. Hazel is a keen softball player and loves to go adventure hiking with Rod. She has hiked some of the most remote areas of Vancouver Island, Canada, South America and Papua New Guinea. She was honoured with a Paul Harris Award from Rotary and was named the Oak Bay News, Women in Business, Community Leader of the Year in 2018 and was awarded the Black Press Community Initiative Award in 2019.
On Council, Hazel is seen as a sound decision maker, a hard worker and a good listener – all attributes she brings to the AVICC table.