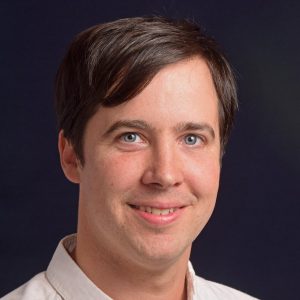 Mark Gisborne is serving his first term representing Electoral Area B, and is the youngest member of the qathet Regional District. He was born and raised on a farm just outside of Powell River. Mark developed an interest and understanding of the workings of government as the son of a 10 term elected official and of a Federal Customs Officer.
Growing up, Mark was fortunate to have visited every single community on the B.C. West Coast.
He has lived in multiple coastal communities and has worked in various industries, including construction, tourism, and commercial fisheries. He studied Math and Physics at VIU and UVIC. In 2015 he moved home to help his parents on the farm.
Six months later, his father suffered a brain stem stroke during routine surgery. Mark, with support, built an addition onto their home to accommodate his fathers' physical needs. Mark now runs the family farm and is a full-time caregiver for his father who remains wheelchair bound. Mark and his wife were blessed with the arrival of a baby girl in the winter of 2019.
Mark Gisborne firmly believes that being an elected official is about service above self. Ideas need to be shared from all sides. True inclusiveness includes those who you may disagree with. Open, transparent discussions and decision making are essential to the democratic process.
While many public figures are becoming increasingly fearful of speaking candidly due to the often toxic nature of social media, Mark is of the generation who fearlessly shares information online. With the emergence of COVID-19, he made an easy transition embracing this new age of electronic communication.
Mark wishes to serve the AVICC membership with new ideas and a perspective that will help us all move forward and transition to our new normal.