Past President Ian Morrison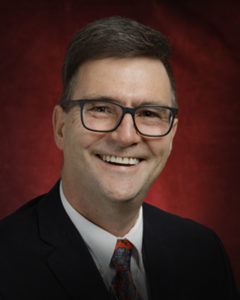 Ian Morrison is married to Brenda and proud parent of Rhianon. Ian moved to Victoria in 1982 and then to Mill Bay, before making Honeymoon Bay his home, some twenty years ago.
His career, prior to Local Government, was in financial services where he advanced to become a Branch Manager and was involved in volunteering and serving the community. Today he continues to serve clients as a Licensed Mutual Fund Representative.
In the summer of 2008 a community member from Mesachie Lake phoned to inform Ian that our CVRD Director was retiring that fall, and asked him to consider putting his name on the ballot. He made the decision to run and comfortably won a three candidate race. He has been acclaimed three times since.
The AVICC acknowledges that we are grateful to live, work, and play on the traditional territories of the 

Coast Salish, Nuu-Chah-Nulth and Kwak-Waka'wakw Peoples