2022 Victoria – April 1-3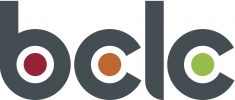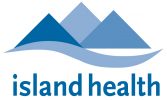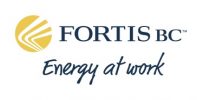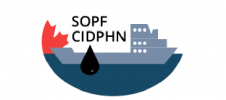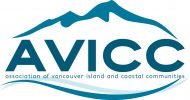 Convention Program
An updated convention program is available including greetings from Premier Horgan and an address from Minister Osborne. 
Annual Report and Resolutions Package
The Annual Report and Resolutions Package to be considered at the 2022 Convention has been emailed to delegates and to all member local governments.
2022 Annual Report and Resolutions Package
The Package emailed to delegates and members included a draft program that will be replaced by a final program just prior to the convention. To save paper and environmental impacts there will be no hard copies of the package at the registration desk.
Background information on the resolutions that was submitted by the local governments is available at:
Registration
Registration for the 2022 Convention is closed. Delegates can make changes to their registration through CivicInfo at this link:
Brochure
The convention brochure with information on pre-convention tours and workshops is available at: 
The 2022 Convention will be held in Victoria from Friday April 1 to Sunday April 3 at the Victoria Conference Centre. The City of Victoria will be our hosts, and we thank them for supporting the association.
A hotel block has been set up, and information is available at 2022 Hotels
The current Public Health Order on events and gatherings requires attendees to show proof of vaccination (2 doses required). Masks are no longer mandatory as of March 11th.
AVICC would like to thank the Songhees Nation and the Esquimalt Nation for welcoming our members to their territories for the upcoming convention, and we look forward to their involvement throughout.
The AVICC acknowledges that we are grateful to live, work, and play on the traditional territories of the 

Coast Salish, Nuu-Chah-Nulth and Kwak-Waka'wakw Peoples