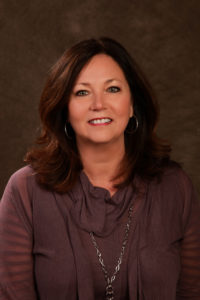 Penny Cote was first elected as the Sproat Lake Electoral Area Director on the Alberni-Clayoquot Regional District (ACRD) in 2005 after years of volunteering with the Sproat Lake Community Association on community safety and water quality issues.
Now into her 5th consecutive term on the ACRD with many elected and appointed positions served, including the ACRD Vice-Chair, Alberni-Clayoquot Regional Hospital District Chair, and the Alberni-Clayoquot Health Network Chair. Penny is an active participant working for positive local government decision-making and action through local partnerships, including the inaugurated 4 Treaty First Nations to the ACRD. Particular interests include community policy and development, emergency planning, housing and transportation issues, agriculture and fisheries support.
Penny believes that respectful collaboration within all our individual communities with every level of government is vital to improve the outcomes for the challenges we all face.
Finding and connecting those affordable and sustainable opportunities to address the health and related needs, in a safe and supported environment, that thread through all services is work that is rewarding and is making a difference.