2nd Vice President Vanessa Craig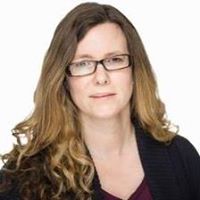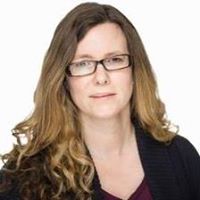 I am a long-term resident of coastal communities, having lived and worked in small communities for over 20 years. For the past 18 years my husband Steve and I have called Gabriola Island home and are raising our two daughters here. I was elected to my first term as an Area Director for the Regional District of Nanaimo in 2018, representing the islands of Gabriola, Mudge, and DeCourcy.
Steve and I have owned and operated our own biological consulting company since 1999. I earned a PhD in biology from UBC and work as a small mammal and bat biologist with a focus on species at risk recovery and environmental assessment.
I've come to regional governance through my experience participating on various boards. My most recent experience is with the College of Applied Biology (CAB), which is the regulator for professional biologists in BC. I have served as an elected representative on the Council for eight years, most recently for two terms as President and Board Chair, where I represented the College in meetings with government and other professional associations.
During my time on the CAB Council I have served on the Executive and Finance Committees, and as Chair of the Ethics Committee, among other committees. Through these experiences I have developed a collaborative, respectful, and transparent approach to governance.
Of particular interest to me as RDN Director are the issues of emergency preparedness, housing accessibility, potable water, positive working relationships with other elected officials including the Islands Trust, the ecological health of our coastal communities, as well as transportation infrastructure (roads and ferries).
The AVICC acknowledges that we are grateful to live, work, and play on the traditional territories of the 

Coast Salish, Nuu-Chah-Nulth and Kwak-Waka'wakw Peoples