Nanaimo - April 16-18, 2021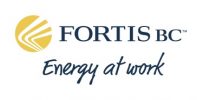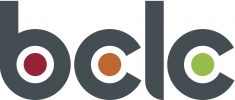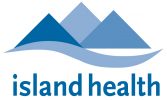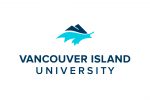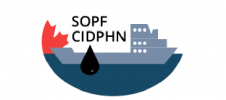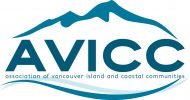 Accommodations in Nanaimo
Information on accommodation options and activities in Nanaimo is available at Tourism Nanaimo
AVICC has set up accommodation blocks at preferred rates with the two hotels closest to the Vancouver Island Conference Centre. We ask that members do not reserve more rooms than they expect to use. There are financial penalties for AVICC, and therefore for our members, if there are last-minute cancellations and the blocks are not filled. Both hotels will be charging a one night non-refundable deposit for each room booked.
Reserve with the Coast Bastion by calling 1-800-663-1144 and quoting booking code CBI-GFC20953. Room rates range from $147 to $250. This hotel provides free wifi and there is a charge for parking. Booking Link: http://coa.st/x4th
Reserve with the Dorchester by calling 1-250-754-6835 and requesting the AVICC block. Room rates range from $169 to $229. This hotel has free parking, free wifi and free laundry, and the rate includes a hot breakfast.