2024 Victoria – April 12-14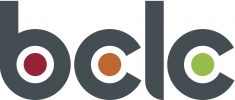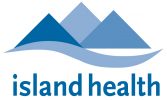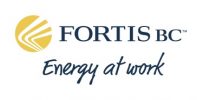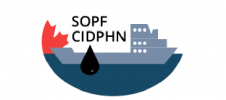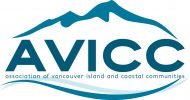 The 2024 Convention will be held in Victoria from Friday April 12 to Sunday April 14 at the Victoria Conference Centre. The City of Victoria will be our hosts, and we thank them for supporting the association.
AVICC would like to thank the Songhees Nation and the Esquimalt Nation for welcoming our members to their territories for the upcoming convention, and we look forward to their involvement throughout.
Accommodations
AVICC has set up accommodation blocks at preferred rates with three of the hotels closest to the Fairmont Empress and Victoria Conference Centre, where the convention will take place. 2024 Hotel Room reservation information is available at the following link: 2024 Accommodations
Convention Planning
The AVICC Executive will be calling for session proposals in the Fall and confirming sessions in early 2024. The resolutions and nominations deadline will be determined and communicated in late-October.
The AVICC acknowledges that we are grateful to live, work, and play on the traditional territories of the 

Coast Salish, Nuu-Chah-Nulth and Kwak-Waka'wakw Peoples