2023 Nanaimo – April 14-16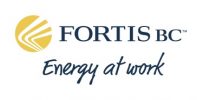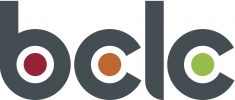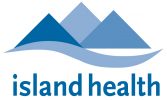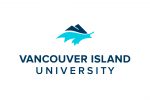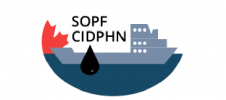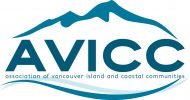 The 2023 Convention will be held in Nanaimo from Friday April 14 to Sunday April 16 at the Vancouver Island Conference Centre. The City of Nanaimo and the Regional District of Nanaimo will be our hosts, and we thank them for supporting the association.
Registration for the convention will open in early February 2023, and a brochure describing Friday morning pre-convention options will be emailed to our members.
Information on the process for suggesting workshops, submitting resolutions or nominating candidates for the Executive Committee will be posted on the website.
AVICC will be setting up room blocks with hotels close by the conference centre. Information will be posted to the website.
AVICC would like to thank the Snuneymuxw First Nation, the Qualicum First Nation, and the Snaw-naw-as (Nanoose) First Nation for welcoming our members to their territories for the upcoming convention, and we look forward to their involvement throughout.
AVICC plans to source the meals and drinks served at the convention, as well as our speaker gifts, from Island Good suppliers.